Natural Slate Roofing
Wells Roofing has been delivering the highest quality natural slate roofing to homes and noteable establishments across Melbourne and Victoria for over 30 years. Well regarded in the industry as the experts in slate Roofing, the Wells slate roofing team will ensure your project delivers value for money and a finish that will last the test of time. Many inferior slate roofs show signs of rust, inconsistency in colour (resulting in a patchwork effect) and leave home owners disappointed only a few years after the slate roofing has been completed. Wells slate roofing do not have this problem, using only quality natural slate that is suited to the Australian environment. Wells Roofing will be glad to supply you with a long list of addresses of their completed slate roofs ranging from recent completions to homes that prove that their slate roofs stand the test of time.
Natural Spanish Slate Roofing
Del Campo Slate and Wells Roofing have forged an exclusive partnership within Australia to distribute first class natural Spanish slate roofing. Wells Roofing will also supply & install your natural Spanish slate roof across Melbourne & Victoria. Natural Slate Roofing is considered among the highest quality roofing material for your home or development and can be seen on many heritage properties around Australia.

Located in Spain – Del Campo Slate is renowned world-wide for producing the finest quality roofing slates that never fail to satisfy the most stringent expectations. The quality of these slate roof tiles is seen on many homes in prestige areas of Melbourne and Victoria. Wells Roofing will bring the prestige and individuality of natural slate to your home.

Now Also Available - Vermont Natural Slate Roofing
Sourced from the "Green Mountains" of Vermont, USA. Vermont Slate roofing is an exceptional roofing material that will last the test of time. Available in a range of colours including the timeless and popular green slate.


To see samples of the Natural Slate Roofing that Wells Roofing install throughout the Mornington Peninsula, Melbourne and across Australia, feel free to visit the showroom or contact us for Wells Natural Slate Roofing brochures for more information.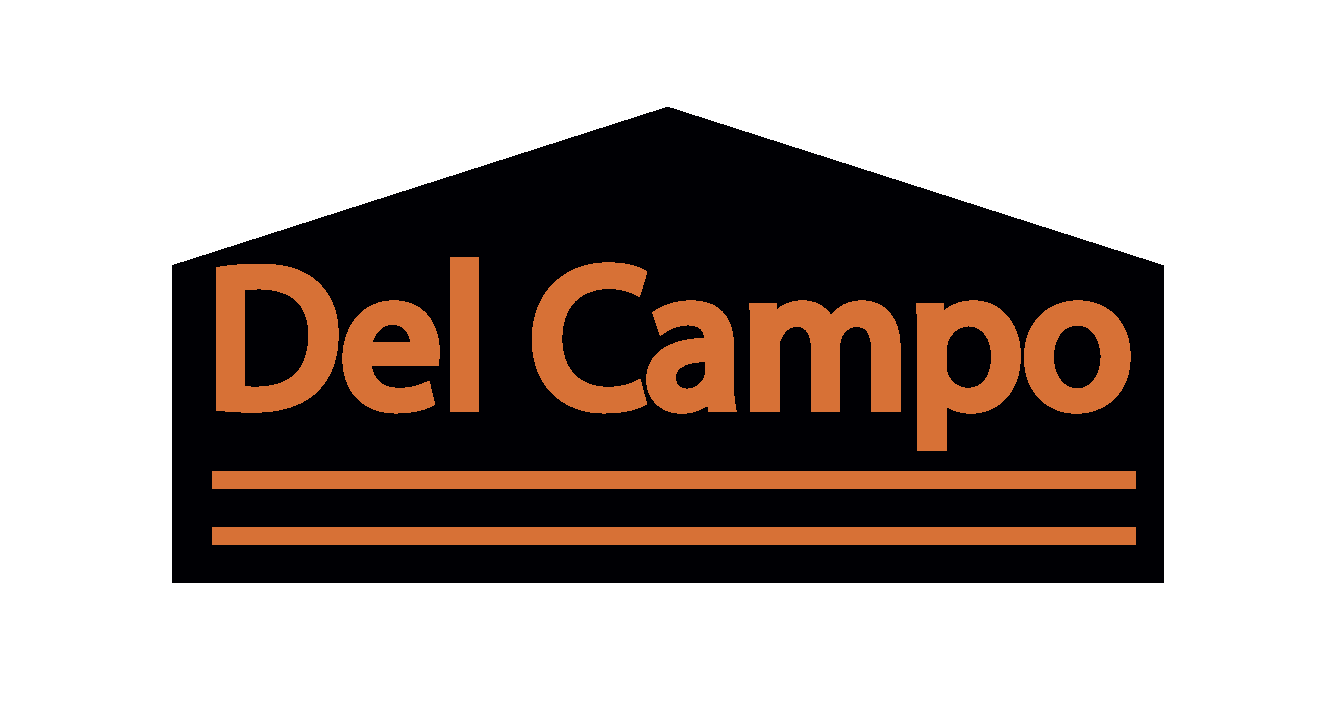 Wells Roofing supply and fit Natural Spanish Slate Roofing throughout Melbourne, Mornington Peninsula and Regional Victoria for home owners, builders and architects. Wells Roofing distribute Del Campo Natural Roofing Slates throughout Australia and New Zealand.
Benefits of Natural Spanish Slate Roofing:
Design versatility; natural slate roof tiles provide classic appeal to traditional homes or sleek sophistication to a modern design. Featuring a quarry guarantee of 100 years, Del Campo Slate Roofing is expected to outlast the lifetime of your home.
Rust resistant - rust can be seen in a short period of time on many poorer grade slates, Wells-Campo natural spanish slate roofing will not rust.
Natural material, slate has been used for centuries and is considered a prestige product
Low-fire risk
Resistant to extreme weather conditions
Requires little to no maintenance
Colour fast
Value of a natural Spanish Slate roof appreciates over time
A natural slate roof can increase the value of your property
Thermal insulating properties; lower energy usage costs
Specifications (Architectual Specifications available on request)
Colour: Rustic Deep blue-grey or Smooth Black Charcoal roof slates
Approx 5mm thick
Dimensions: 500x250mm
What are the differences between the CE and the NF ?
The method of testing between the CE (European Norm) and the NF (French Norm) are the same regarding : A for water absorption, S for resistance to agressive atmospheres, T for risk of rust. The NF is not obligatory. The producer decides to make the tests and only the LNE (french authority) accept it or not. But the CE is obligatory. The CE tests can be carried out by any European Laboratory. The NF have a strict procedure and tests can only be made by the LNE. The CE have less tests than the NF and have accepted lesser results than the NF. For example, the NF extends the tests to the thickness, the size and the tracibility. The testing can happen at any time during the production or the distribution which is not the case with the CE.