Western Red Cedar Shingles
Western Red Cedar Shingles
Western Red Cedar Shingles from Canada are hand-split, which creates a rugged, rustic look that suits period and traditional homes but are increasingly used as a unique feature in modern designs. The Cedar Shakes have a warm appearance, are strong and environmentally friendly due their carbon locking and thermal insulating properties.

- Durability
- Warm appearance
- Thermal insulating properties
- Weathers gracefully to shades of grey
- Environmentally sound (carbon locking)
- 24" (610mm) long X ½" (13mm) thick
- Canadian
- Split faces and sawn backs
- Produced by hand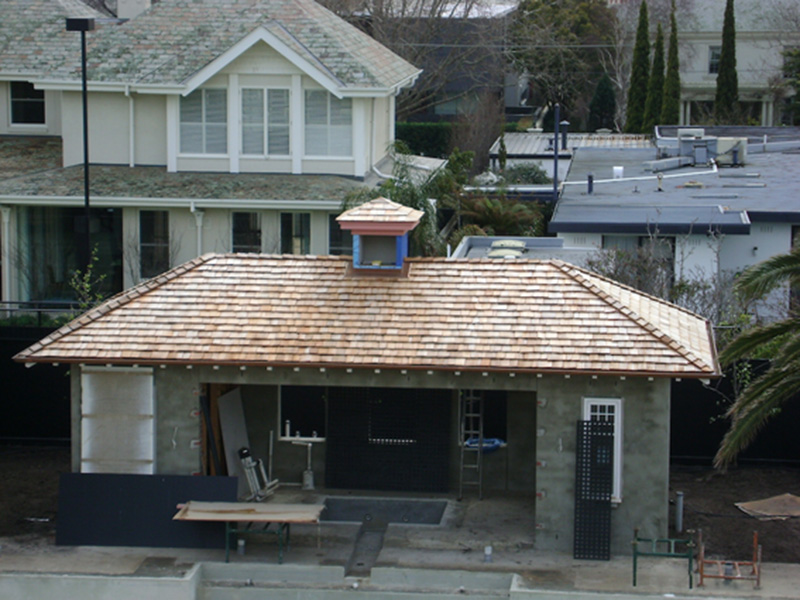 Contact Us Today
For any enquiries, please feel free to contact us direct on...
1800 066 052